The STOM Group is a research group led by Dr. Changhyun Kwon focusing on service and transportation operations management in the Department of Industrial and Management Systems Engineering at the University of South Florida. We seek to improve the operations of various service and transportation systems.
Current Members
Current members of the STOM group
Changhyun Kwon
Changhyun Kwon is an associate professor. His research interests include transportation systems, extreme events, infrastructure management, and service operations. He received his PhD and MS in Industrial Engineering from Penn State, and BS in Mechanical Engineering from KAIST.
Xufei Liu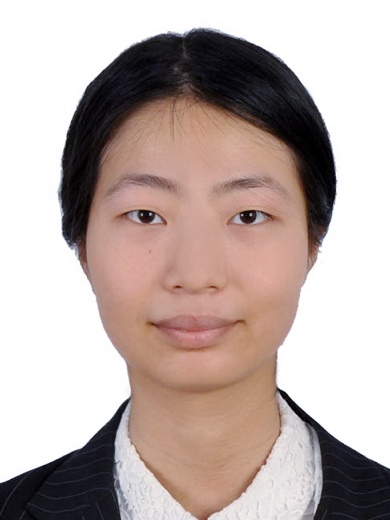 Xufei Liu is a PhD student at the IMSE department of USF. She received her BS and MS in Industrial Engineering from Jilin University in 2014 and 2017, respectively. Her current research interest includes bilevel optimization approaches for transportation systems management and neural combinatorial optimization for vehicle routing problems.
Abhay Sobhanan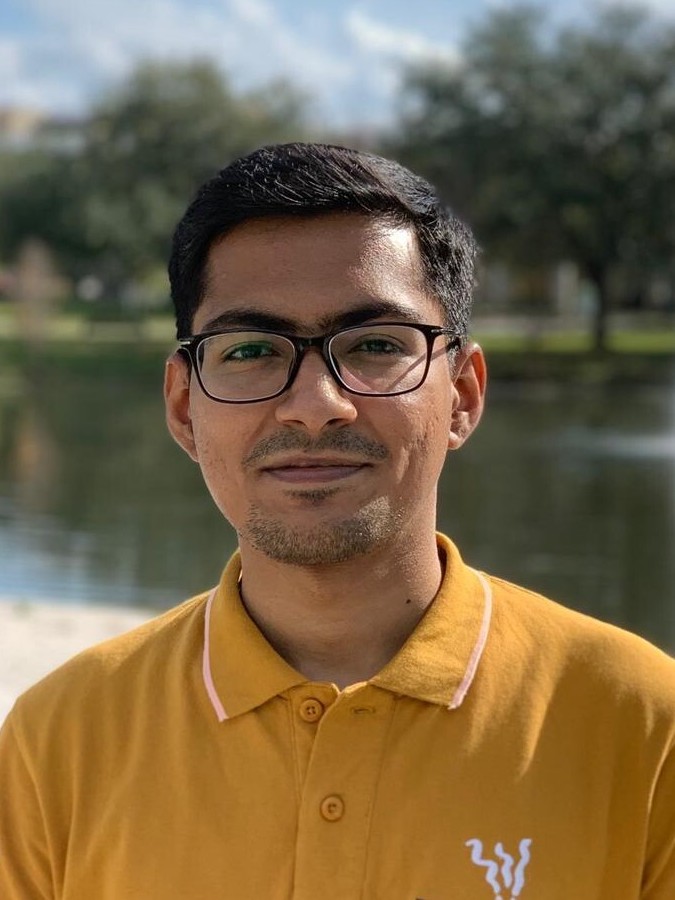 Abhay Sobhanan is a PhD student at the IMSE Department, USF. He received his BS-MS dual degree in Mathematics from National Institute of Technology Agartala, India in 2019. His current research interests include optimization of transportation networks using exact and heuristic methods.
Past Members
University of South Florida
University at Buffalo